BICYCLE FABRICATION SUPPLY IS HERE TO SUPPLY BICYCLE FRAME BUILDERS FROM ALL EXPERIENCE LEVELS AND TECHNIQUES WITH QUALITY PRODUCTS FROM START TO FINISH FOR STEEL , TITANIUM AND ALUMINUM BICYCLES.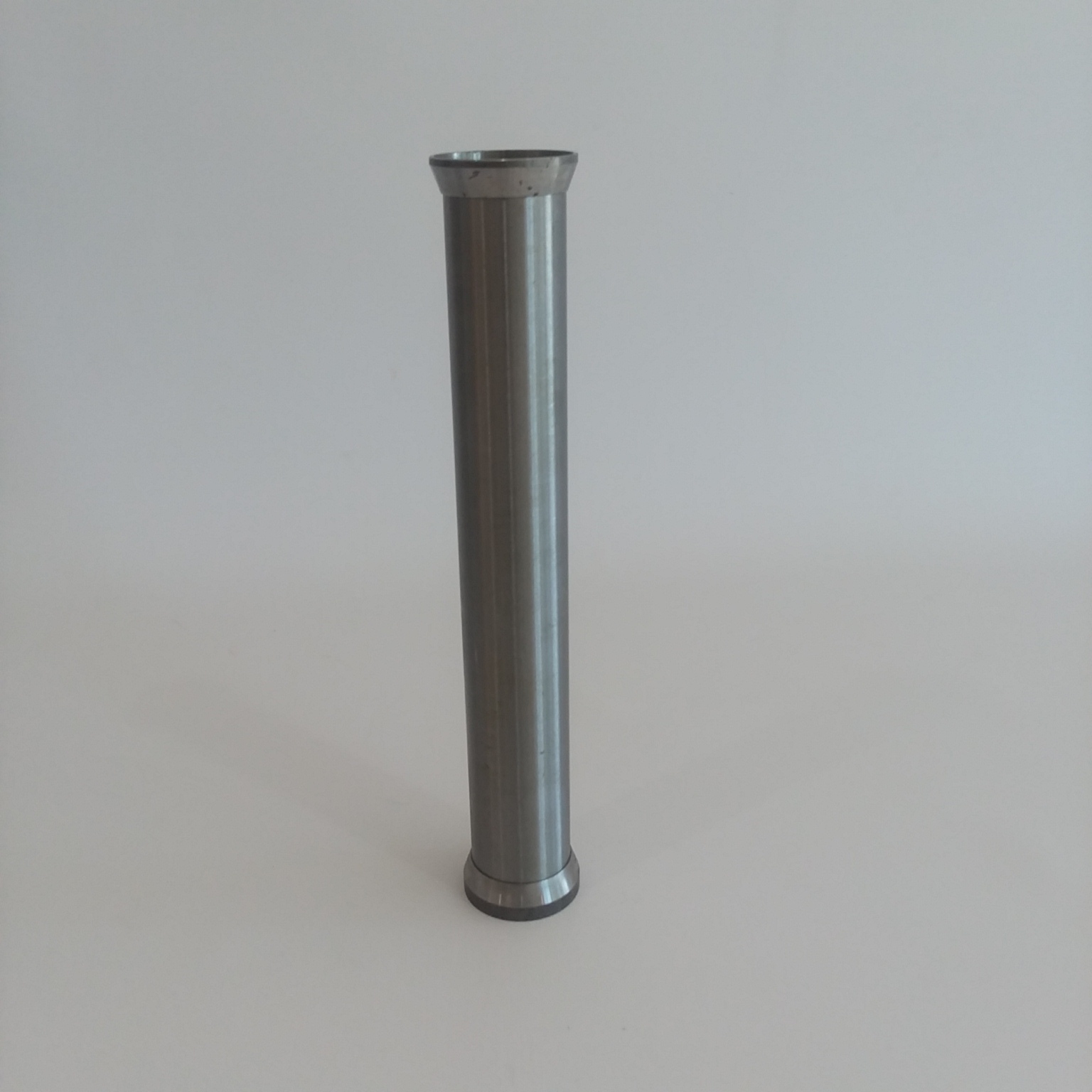 ∙∙∙ FOLLOW US ON INSTAGRAM @BIKEFABSUPPLY stay up to date on new products , specials and what builders are using. ∙∙∙
We have the Bits and Bobs -
Available are high quality investment cast, forged, and machined frame parts. Our selection gives builders the options they need to design and fabricate all the various styles of bicycles. Select the Frame Parts tab above to start shopping
Bicycle Fabrication Supply
is your premier supplier for Dedacciai Steel, Titanium , and Aluminum tubing. Stocking Full line of Zero/Zero Uno steel , Limited Ti and Aluminum tubing profiles
BFS stocks Gasflux products for the simple reason of reliability and history of bicycle frame building.
Bicycle Fabrication Supply keeps in-stock Inweld TIG welding alloys for steel, stainless and aluminum. Inweld has been providing the welding and fabrication industry with quality products since 1970.
Torch got you down. We can help you keep joining tubes with Masterweld TIG torches , replacement parts and consumables needed for bicycle frame builders.
Our great selection of fabrication tools and supplies keep you working and safe so you can continue to do what we love. Building bicycles.